"We Love All Paws" ... and it really shows!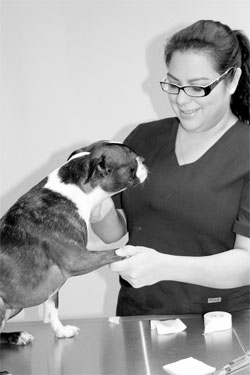 Our company was founded on the belief that pets should have access to quality in home care when they need it.
We understand that it can be difficult to care for and treat a sick or elderly loved one. That's where we come in – literally. At We Love All Paws, our compassionate staff is ready to open the door to a fulfilling and healthy life for your pet.
We Love All Paws offers a wide variety of home health care services for your pet right in the comfort of their own home. Dorothy and Toto got it right - there really is no place like home, especially for healing and enjoying life. Whether your pets are healthy and happy, ill or recuperating, there's no place they would rather be than resting in their own bed, surrounded by people they have come to know and trust.
Our team of caring professionals can work with you to custom build a program that fits you and your pet's lifestyle to ensure that your pet receives everything they need.
Not only that, We Love All Paws is committed to enhancing the quality of life for pets by educating you, the pet owner. We want you to be proactive about your pet's health and needs - establishing a long and happy bond between you and your closest companion.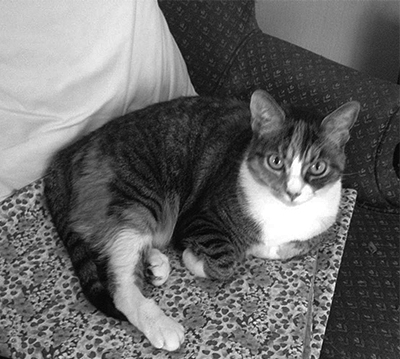 I knew the first time Janie came to our house to meet Delaware that she was a perfect fit to take care of him during our absence. She immediately got on the floor and started gently talking and playing with him. And Janie continues to be a perfect fit. She is responsible, caring, and takes the time to play and entertain him. I trust Janie with my precious cat and to be in my home.

- Nita (San Antonio)
Experience,
Compassion

and superior treatment that your pet deserves.
Your pet's comfy, convenient alternative to traditional boarding.