Professional Pet Services Tailored For Your Pet's Unique Needs
Keep your family pets stress free by having a member of our team come to your home and cater to their needs. When your pet is ill or recovering from an injury, there's no place they would rather be than home with the people they recognize have formed a bond with.
Get A Free Consultation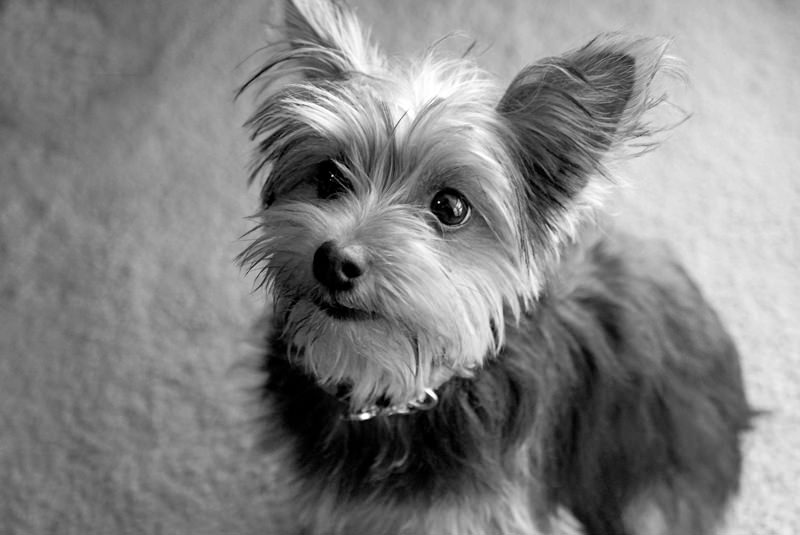 I agonized over leaving my baby after his accident to go on a planned family trip.
Janie sent me video and photo updates of his progress directly to my cell phone and handled all of his medical needs while I was away.

- Annette (San Antonio, TX)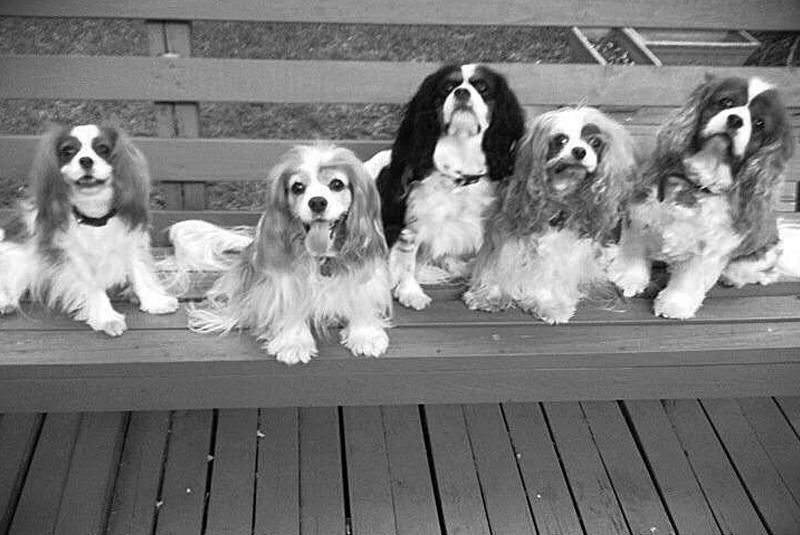 Janie is the only person I trust and that I recommend to my friends and family.
I have five cavalier King Charles spaniels. All seniors. Three rescues. One diabetic and blind. One deaf. One with cardiac disease. I trust them all to Janie. Even the healthy one gets healthier under Janie's care.

- Margie (San Antonio, TX)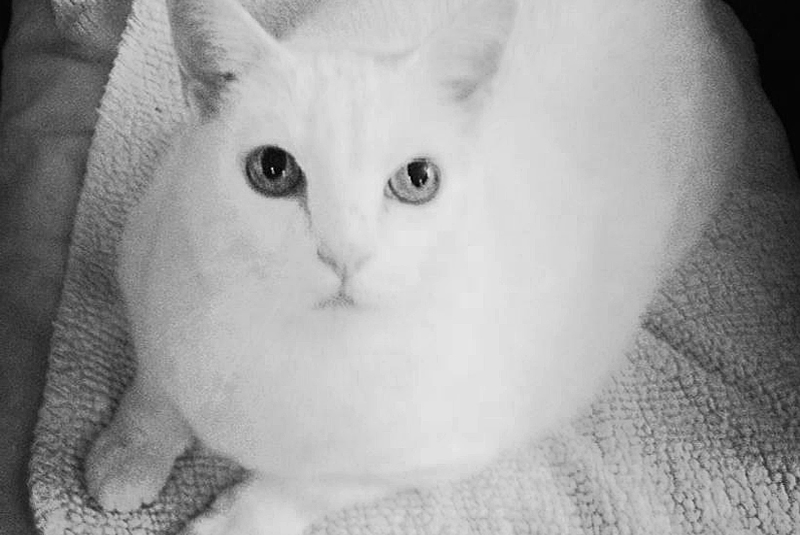 Janie not only helps keep my cat healthy, but also keeps my mind at ease.
My cat has special dietary needs and I found it difficult to travel for fear she would regress without proper care and feeding. With Janie's vet tech background and exceptional pet care skills, I've been able to travel worry free and come home to a healthy spoiled, and content pet.

The most comfortable environment is your home.
Removing a sick, elderly or unhealthy pet from the stability and comfort of their home may be detrimental to them. Don't add to the stress and challenge of their condition when there is a professional, dependable and convenient solution. Let us come to you – we'll bring the R&R.
Get A Free Consultation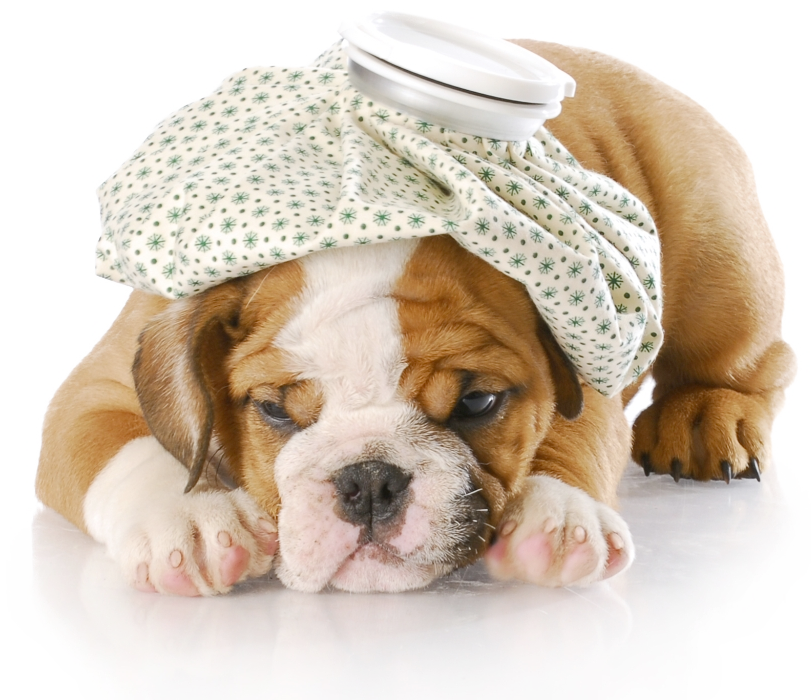 Experience,
Compassion

and superior treatment that your pet deserves.
Your pet's comfy, convenient alternative to traditional boarding.